The draft program for the Biomimetics in Bioengineering Conference 2019 is now available! Please note that this is a draft only at this stage and is subject to change.
Get to know our four presentation categories embedded throughout this year's program!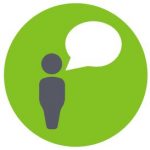 Keynote Speaker Presentations 
Running for 45 minutes each, join our 11 incredible keynotes from around the world as they present on advances in biomimetics across topics in our seven conference themes. These world class presenters are a must see at this year's event!
Plenary Presentations
Our plenary speakers will present alongside our keynotes throughout the conference program. Running for 15 minutes each, they will each showcase their work and research in fields across our seven conference themes.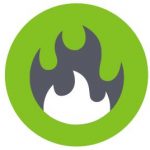 Rapid Fire Presentations
Our rapid fire presenters will each showcase a short three minute address on their work. Their research and findings will then be complimented with an interactive poster presentation as part of our official Welcome Reception.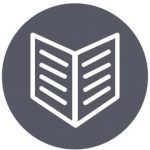 Interactive Poster Presentations
These presenters will open the conference with an interactive poster presentation as part of the Welcome Reception. Each poster will be displayed across one of The Cube's multi-touch screens.