We look forward to welcoming you to the Queensland University of Technology's Gardens Point Campus for the Biomimetics in Bioengineering Conference 2018.
In 2016, QUT was listed as Queensland's top university under 50 years old in the Times Higher Education listing. The Gardens Point Campus is adjacent to the Queensland Botanical Gardens, and to the Brisbane CBD itself, on the river front.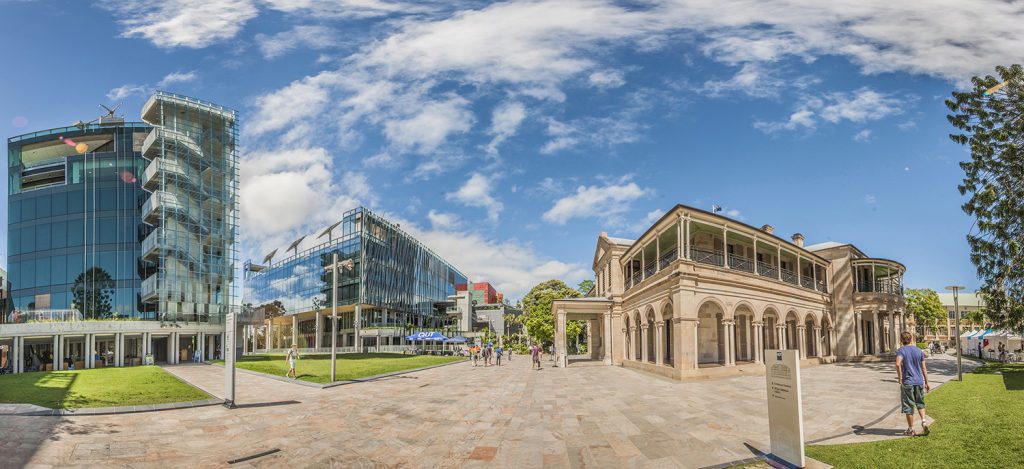 To view the Gardens Point campus map, please click here.      
Queensland University of Technology
Room Three Sixty
Queensland University of Technology
Gardens Point Campus
2 George Street
Brisbane QLD Australia 4000